Hello,
My name is Keith Jackson. I was born in the United Kingdom and went to university in Australia. I continued my studies in Paris and London.
After working for UNESCO and ESSEC IMD and following a successful 15 year career in the IT division of Euronext, the pan-European stock exchange, I became an independent translator and founded JASL (Jackson Services Linguistiques).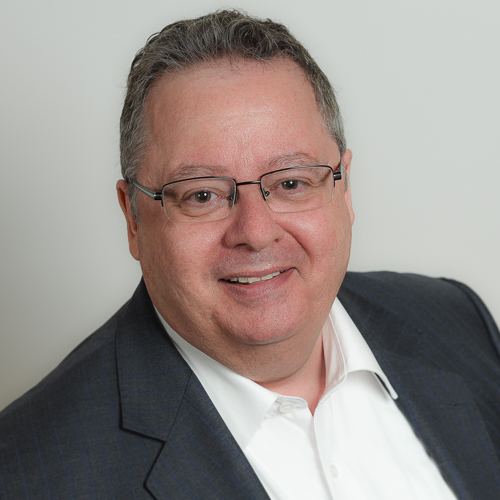 In addition to being a native English-speaker, working from French to English when I work independently, I specialize in the following sectors: 
♦  General business
♦  Contract law, patents, brands, copyright, tax credits...
♦  Aeronautic, automobile and maritime transport; tax, law...
♦   IT: user guides, software labels, specifications...
♦ Finance, financial IT, fintech, stock markets...
♦ Social science, marketing...