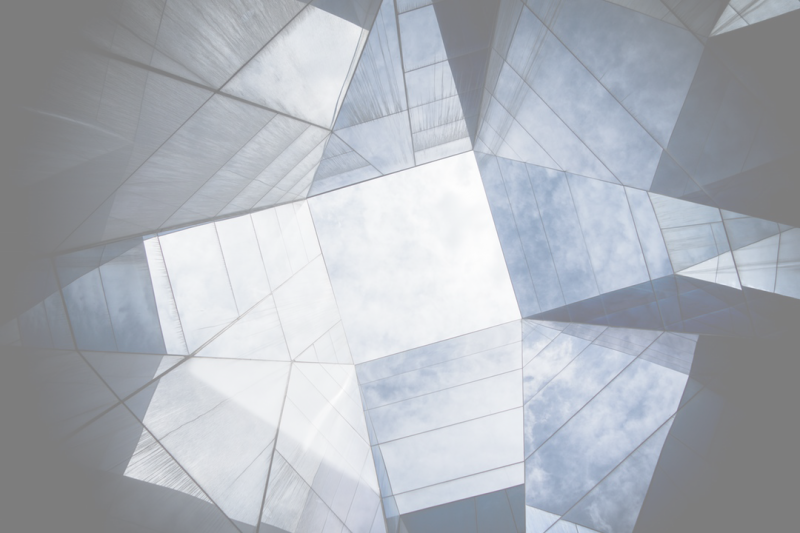 All our translators are native English-speakers with reliable and extensive vocabulary, instinctive knowledge of syntax and the natural ability to capture job-specific stylistic nuances.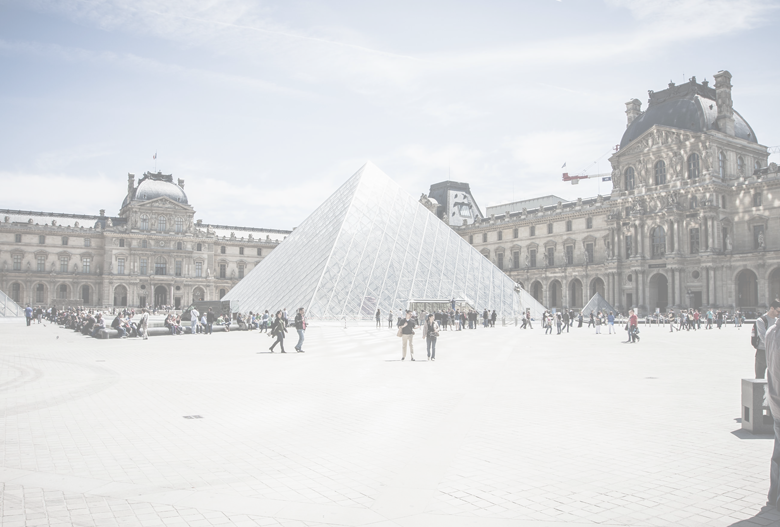 Our translators keep abreast of the latest cultural and technical developments both in the English-speaking world and in France.
They have up-to-date information on the practices, procedures, terminology and regulations that allow them to follow your philosophy, your strategy and your products.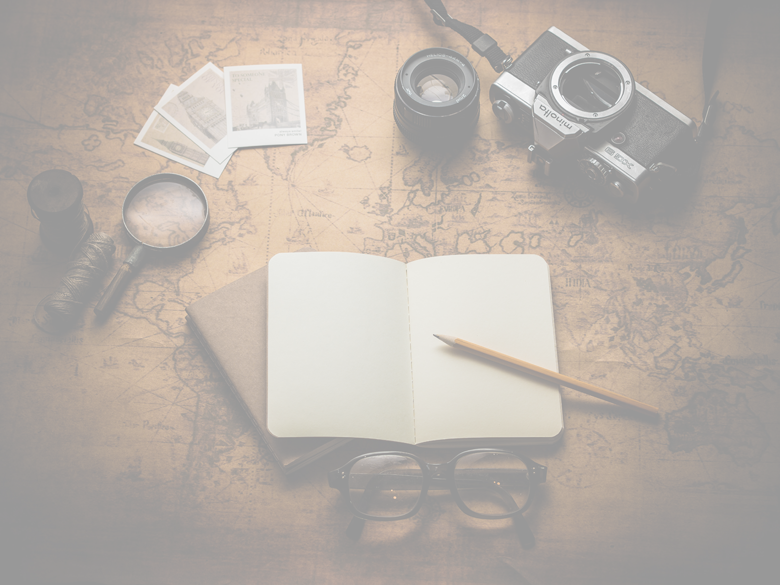 We listen closely to our customers throughout the translation process, with only one request—your availability should we need to ask questions about the document being translated.
[psfb id="1227" title="Contact us"]